Jennifer Lopez is an awesome singer, talented actress, and total fitness queen. And now it seems she's working on learning a new skill: pole dancing.
Her partner/Instagram boyfriend Alex Rodriguez just posted several videos on his story of J.Lo taking pole dancing lessons.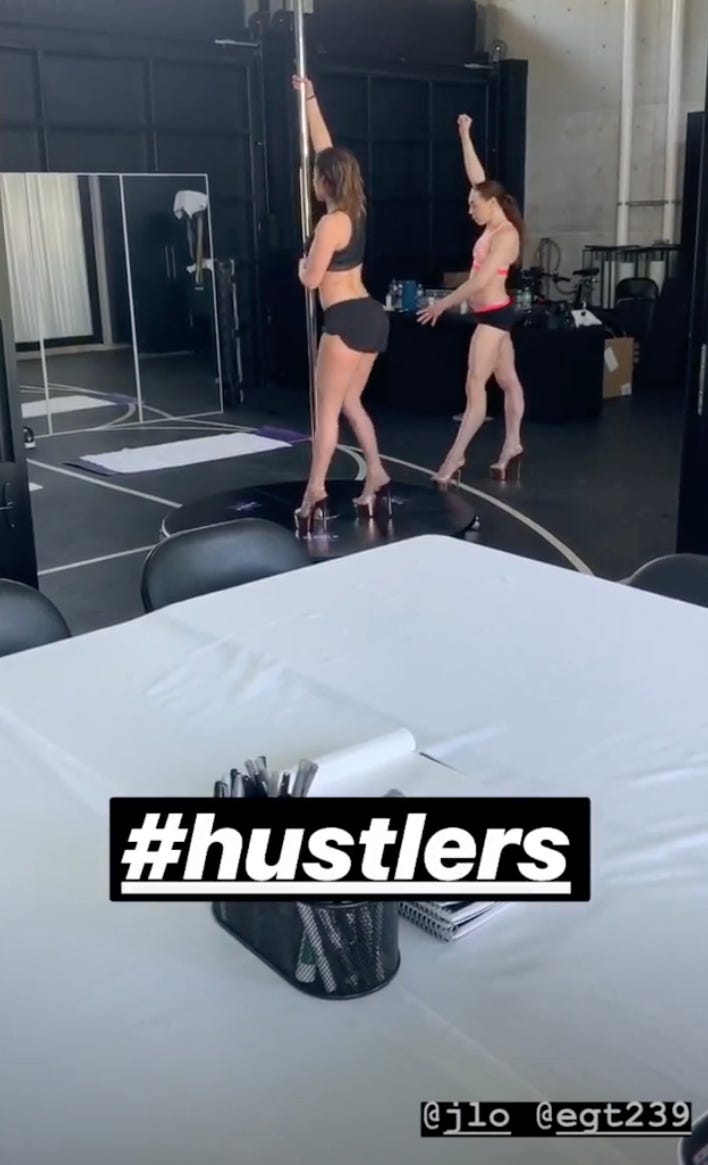 @arod
In one video, J.Lo is getting instructions from a teacher while rocking a black sports bra, shorts, and heels (as one does) while "I've Had the Time of My Life" from Dirty Dancing blares in the background.
Suddenly, she swings her legs over and spins around the pole like she's been doing it for ages.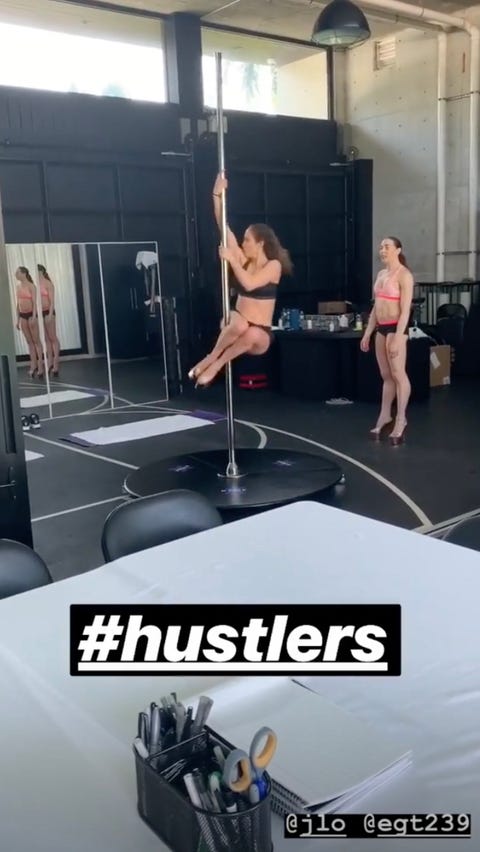 @arod
In the next vid, she's still spinning as A.Rod can be heard saying "Oooh" in the background. J.Lo does a little squat and booty pop and you can practically hear him salivating through the phone.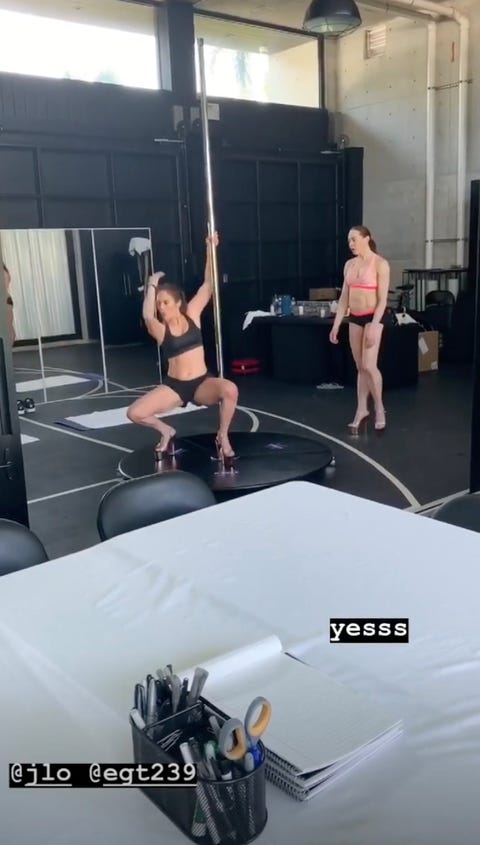 @arod
While it looks super fun and sexy, pole dancing is no joke in the workout department. It's amazing for strength training and works your upper body and arms like no other.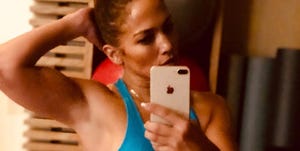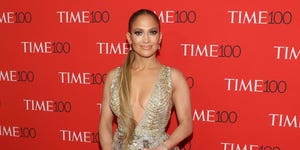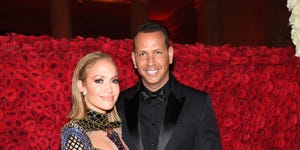 This is far from J.Lo's only method of working out. She's worked with trainer David Kirsch for years, focusing on strength-training exercises like squats, lunges, and planks. She's also big on cardio and the Tracy Anderson Method (a dance-based workout routine), and she regularly shares snaps on Instagram of herself at the gym.
She also "rarely" skips a workout. "Sometimes, I work too late the night before and I'm like, 'Ugh, I can't do this.' But I tell myself, 'Just do it. It's only an hour,'" J.Lo previously said.
Of course, A.Rod doesn't just watch J. Lo work out. He's all about fitness, too. The couple loves to exercise together, and A.Rod even shared video and pictures on Instagram of them getting their sweat on at the gym on New Year's Day this year.
Basically, these two know how to—well—hustle in the gym, upcoming movie or not.
Source: Read Full Article